Fog lamps can be replaced by removing the bumper.
But you can replace the fog lights without removing the bumper
Remove the front wheel from the side of the headlight to be replaced.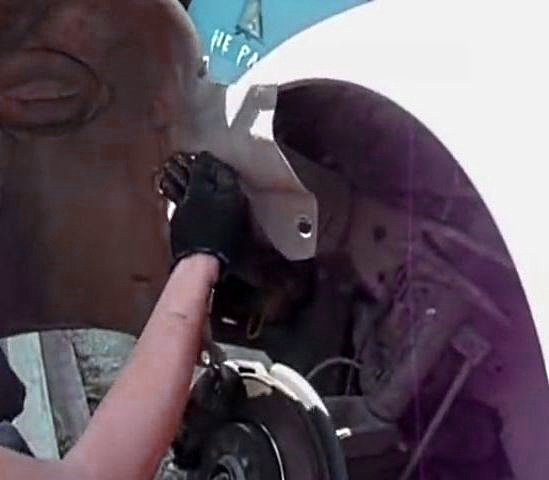 Remove the front part of the fender liner.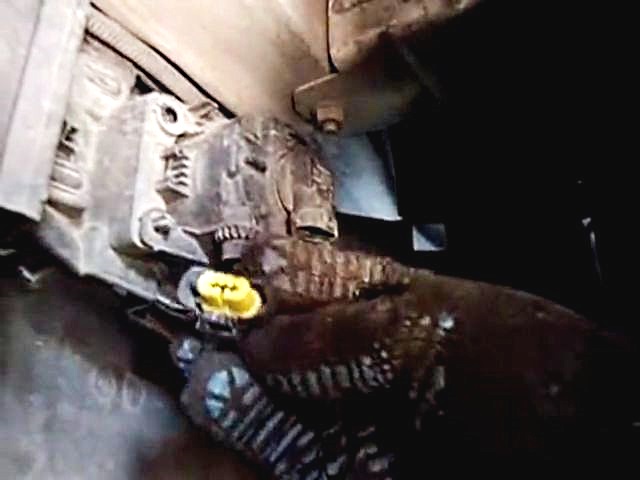 Remove the fog lamp harness chip.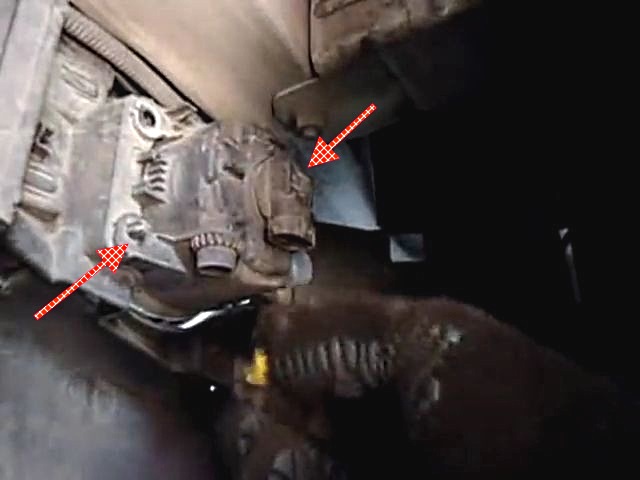 We unscrew the two screws securing the fog lamp to the bumper.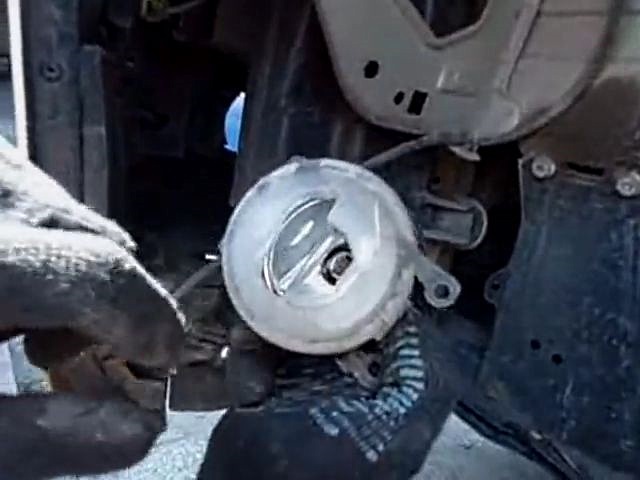 Removing the fog lamp
Installing the fog light
Use only a certified H11 bulb when replacing.
Tighten the fog lamp screws.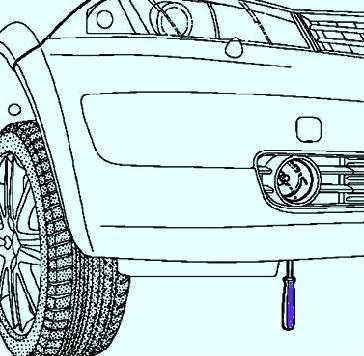 Connect the wiring harness plug
Use a screwdriver to adjust the fog lights (fig. 2).
You can watch a video on replacing the fog lamp
You can watch the video