If the vacuum booster does not work when checking the brakes, it should be replaced
You will need: a flat-blade screwdriver, a 13" socket.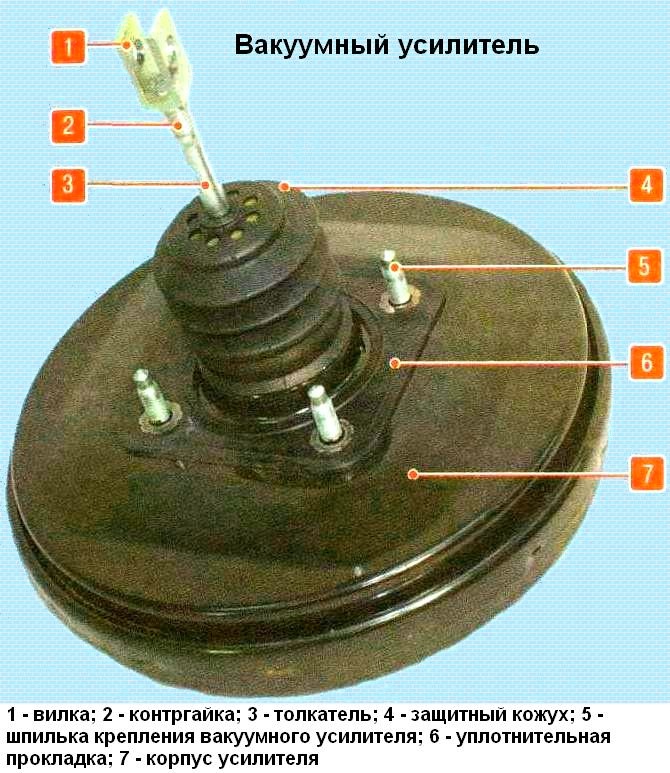 Disconnect the wire from the negative terminal of the battery.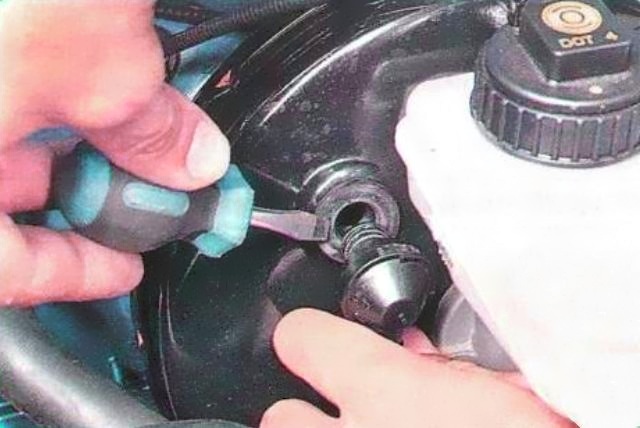 Disconnect the hose from the vacuum booster to the intake pipe by prying off the hose check valve with a screwdriver
Remove the brake master cylinder (see "Renault Logan Brake Master Cylinder" ).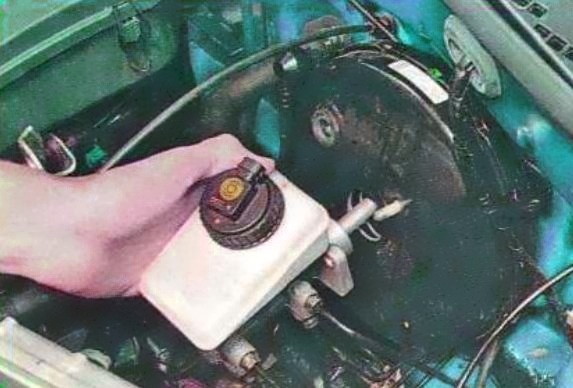 If you have sufficient skills, you can not remove the main brake cylinder completely, just disconnect it from the brake booster and move it forward without disconnecting the pipelines from it.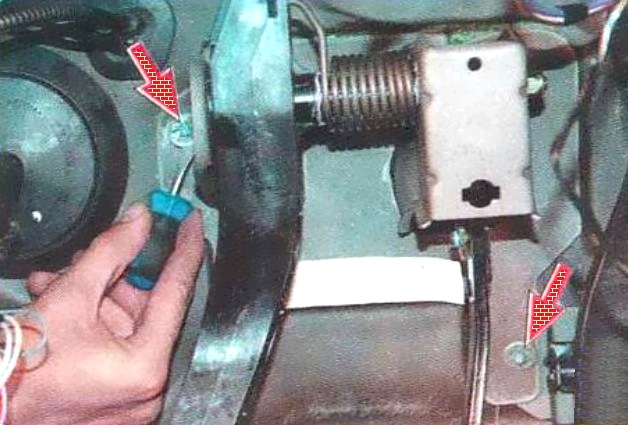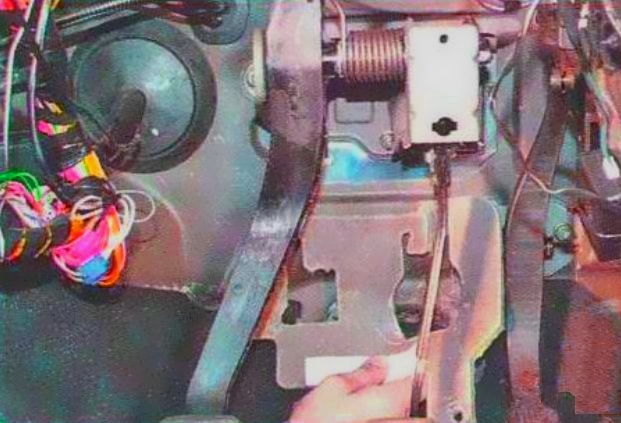 Prying off with a screwdriver, remove the two holders of the soundproofing pad and remove the pad.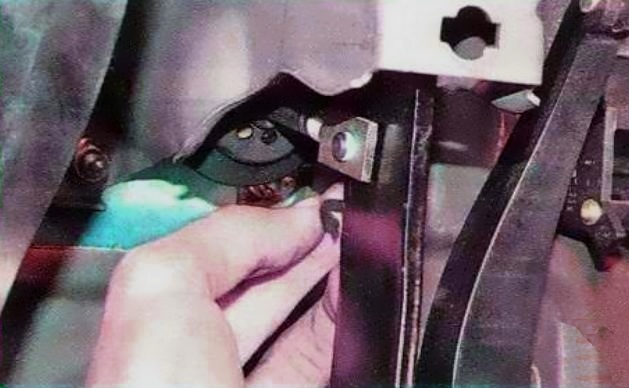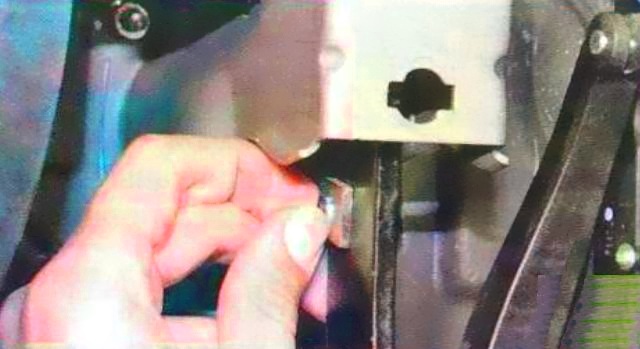 Disconnect the pusher of the vacuum booster from the brake pedal, to do this, unfasten the spring clip of the finger from the pedal and, squeezing the plastic retaining ring, remove the finger from the holes of the pedal and the pusher fork.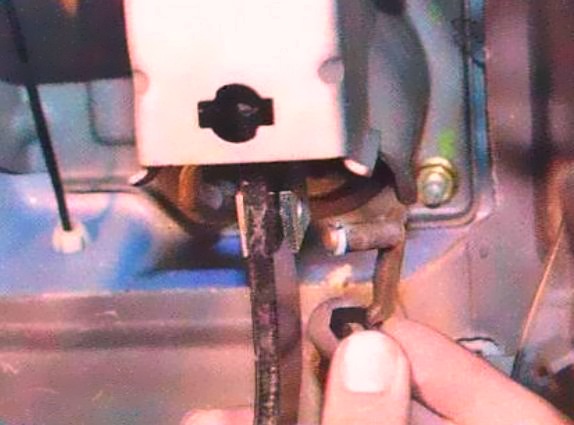 Replace the brake booster pushrod yoke pin if it is worn or the spring clip and circlip are damaged.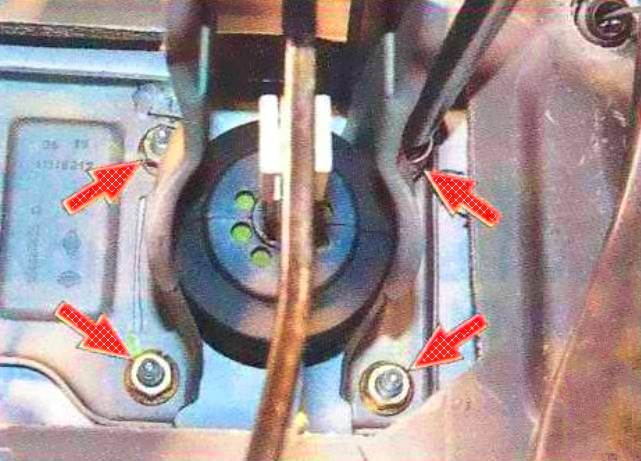 Unscrew the four nuts securing the brake booster to the bulkhead and remove the vacuum booster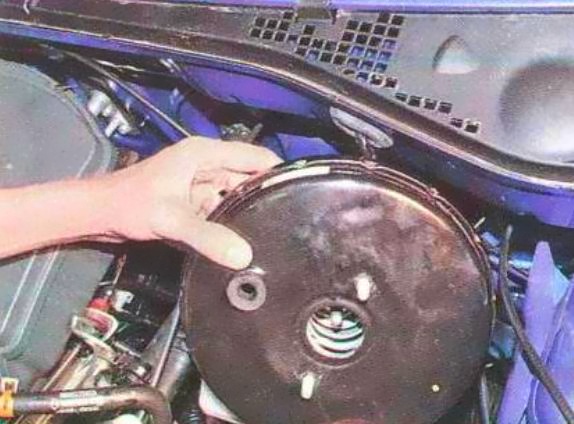 Adjusting dimensions of the vacuum brake booster: Х-22.3 mm L=145.8 mm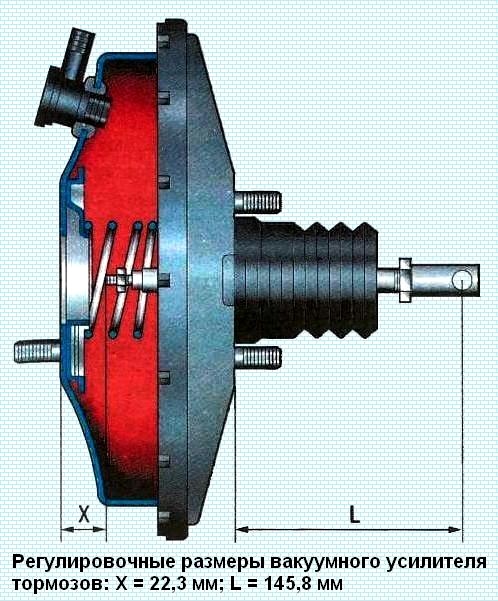 Install the vacuum booster and all removed parts in the reverse order of removal
Before installation, check the adjusting dimensions of the booster and, if necessary, restore them by turning the adjusting bolt of the booster rod (dimension X) and the pusher fork with the locknut released (dimension L).
The adjusting bolt of the booster rod is secured against self-loosening during operation with an anaerobic thread lock.
Fill in brake fluid and bleed air from the system (see "Replacing Renault Logan brake fluid").