You will need a TORX T20 key.
Disconnect the wire from the negative terminal of the battery.
Remove the upper steering column cover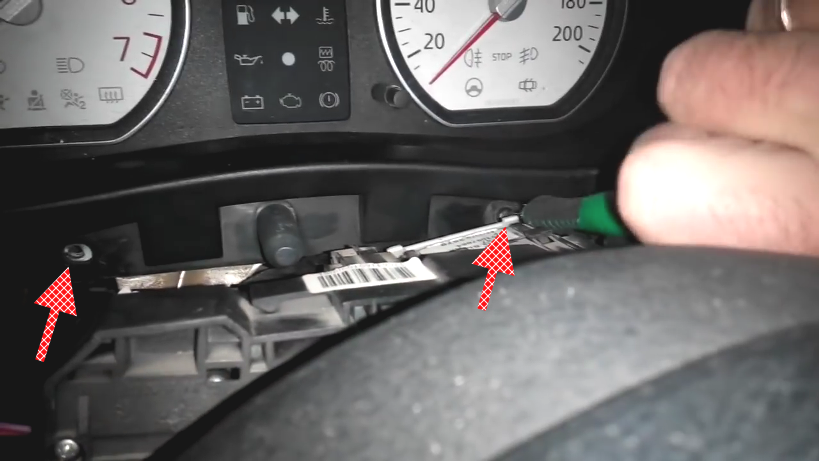 Remove the two screws securing the instrument panel visor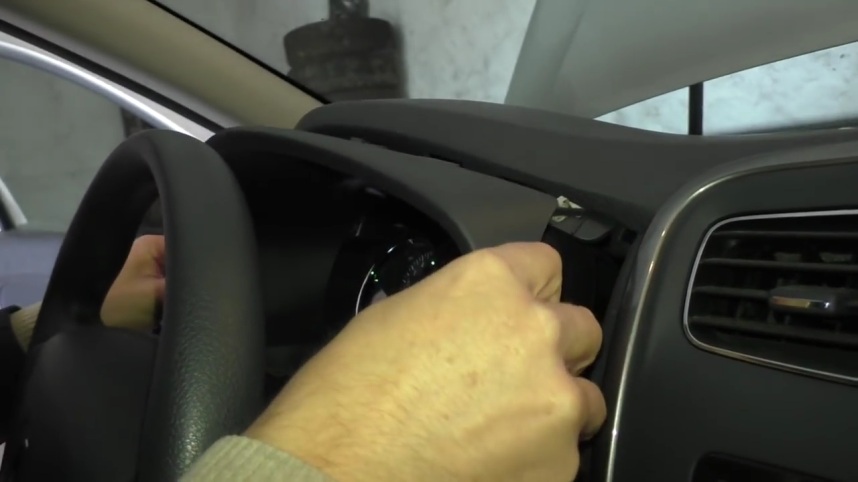 ...and remove it, overcoming the force of the latches.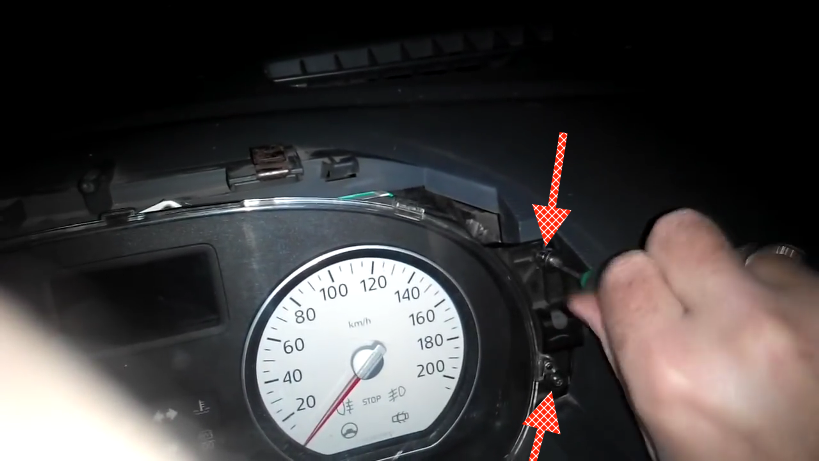 Remove the two bolts securing the instrument cluster on the right side and two on the left.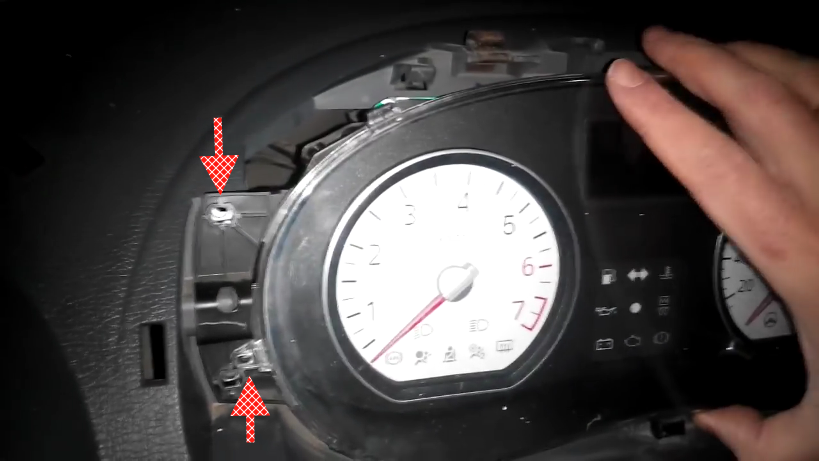 Retract the instrument cluster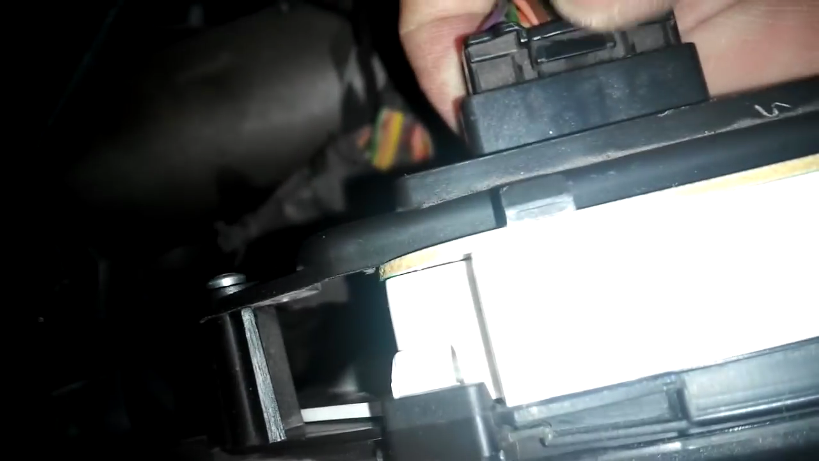 disconnect the right and left wiring harness blocks and remove the instrument cluster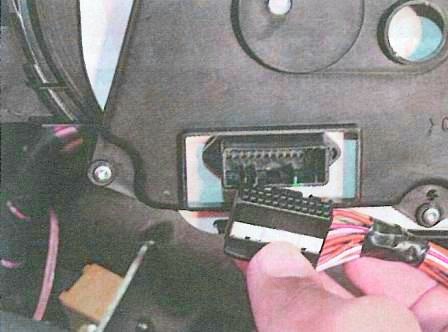 Install the parts in the reverse order of removal.