The electronic engine control unit is located under the hood on the left side of the engine, behind the battery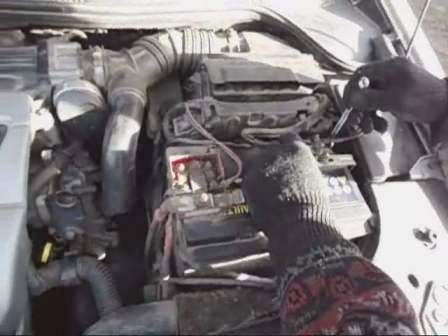 Use a 10 key to disconnect the negative battery terminal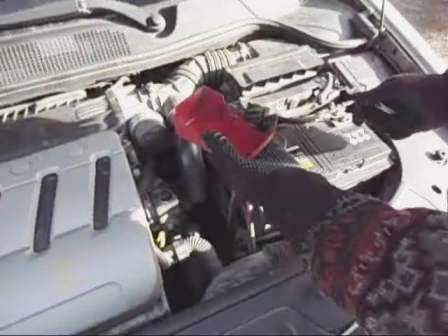 Remove the cover from the positive battery terminal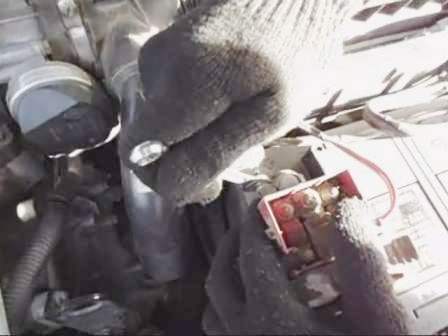 Use a 10 key to disconnect the positive battery terminal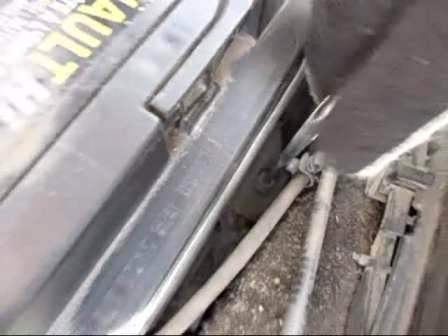 Use the TORX T-40 key to unscrew the battery mounting bracket.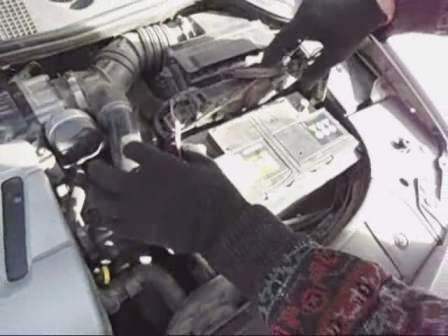 Remove the wires and remove the battery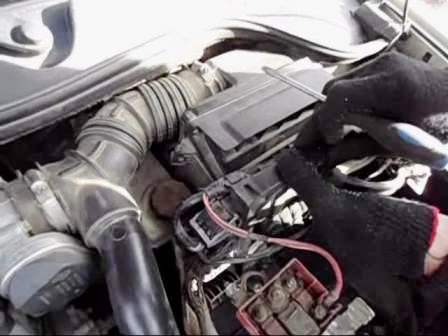 Remove the plastic wire holder. We take it a little up and to the side.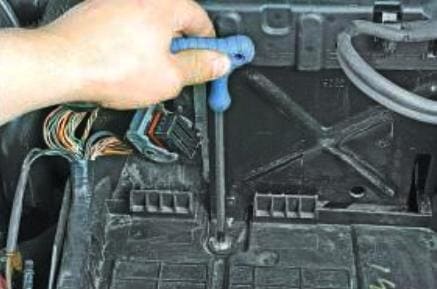 Unscrew the bolt securing the controller bracket to the battery shelf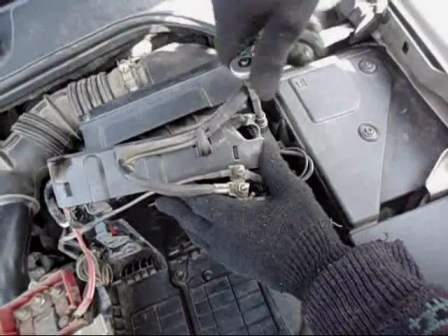 We unscrew the bolt of the upper fastening of the block to the air filter housing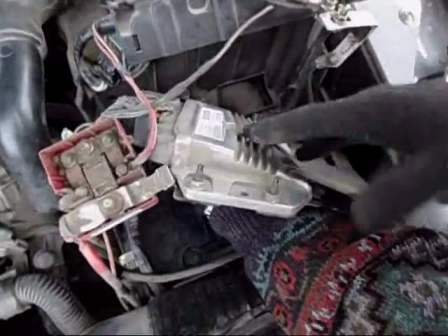 Remove the controller block by the length of the wires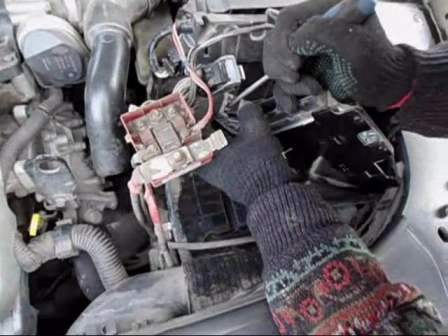 Use a slotted screwdriver to press the connector lock and lift the holder, thereby disconnecting the connector, and remove it.
Similarly, disconnect two more connectors.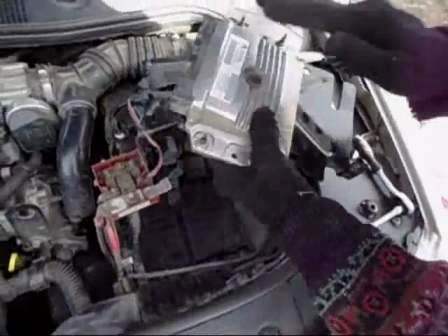 Remove the controller unit together with the bracket.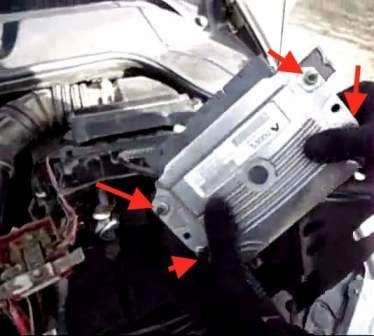 We unscrew the four bolts securing the controller to the bracket.
Install the computer in reverse order.
You can also watch a video on removing the battery shelf and disconnecting the controller